Georgetown Fulbrights 2016 – 2017 Cont.
Chelsea Cohen | Fulbright Clinton Public Policy Fellowship  in Pristina, Kosovo
Description:  Chelsea Cohen will serve as a special assistant to the Kosovo Security Council Secretariat. In this role, she will work to coordinate and implement the government's interagency Countering Violent Extremism (CVE) strategy. As a Fulbright Fellow, Ms. Cohen hopes to expand her area of expertise beyond the Middle East and to vigorously examine why extremist ideologies spread. During her fellowship, Ms. Cohen will research the conditions under which secular societies may import religious extremist ideologies.
Degrees: BA (American University '14), MA (Georgetown University '16)
---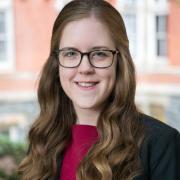 Anna T. Hernick | English Teaching Assistant Award in  Pazardzhik, Bulgaria
Description: Anna will teach at a public foreign language high school, providing practical English instruction, conversation practice and cultural enrichment activities to students in the English program. She will also coach the school's speech and debate team, which competes in regional and national tournaments.
Degrees: Bachelor of Science in Foreign Service (Georgetown University '16)
---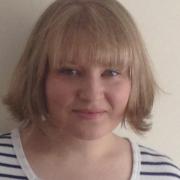 Sophia Skupien | Fulbright Research Grant in Warsaw, Poland
Description: Sophia be researching party politics in contemporary Poland, focusing on the impact of European Union accession on the structure of the Polish party system and exploring the effects of the myriad of requirements of the EU's acquis communautaire on the autonomous decision-making power of leaders.
Degrees: BA in Political Science and Slavic Studies (Columbia University '14)
---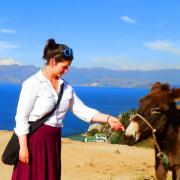 Morgan Falzone | English Teaching Assistant Award in Chemnitz, Germany
Description:  Morgan will assist in English language classrooms at a German school with a high immigrant population.
Degrees: Bachelor of Arts (Georgetown University)
---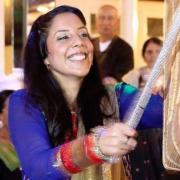 Manpreet (Sonia) Singh | Fulbright-Nehru Research Fellowship in Chandigarh, India
Description: Dr. Singh is applying her nanomaterial science training under the advisement of Dr. S. K. Mehta in the chemistry department at Panjab University to develop novel optical sensors to quantify levels of heavy metals water.
Degrees: PhD (2013-2016), MS (2011-2013) in Chemistry from Georgetown; BS (2006-2010) in Chemistry from Loyola University of Chicago
---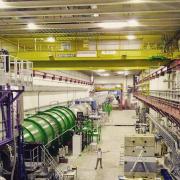 Daniel Robert McCusker | Fulbright Research and Graduate Grant in Delft, Netherlands
Description: Daniel will be studying for a two-year Master of Science in Applied Physics at the Delft University of Technology.
Degrees: BS in Physics (Georgetown University '16)
---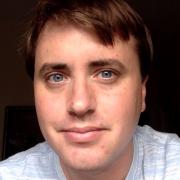 Douglas McRae | Fulbright Institute of International Education student in São Paulo, Brazil
Description: Douglas is studying the historical development of urban water and sanitation in metropolitan São Paulo, Brazil. In particular, Douglas will be researching the institutional, environmental and social factors that have contributed to unequal water distribution and supply in São Paulo over the past century.
Degrees: BA, Latin American Studies, Middlebury College, MA, Latin American Studies, Georgetown University (in progress) PhD, History, Georgetown University
---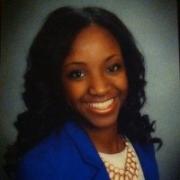 Naa-Shorme Aidoo | English Teaching Assistant Award in Durban, South Africa
Description: Naa-Shorme Aidoo will be teaching English to high school students in Durban, South Africa. After school I will facilitate an enrichment program for young women in the area to focus on personal, social and professional development.
Degrees: BA, Sociology and English (Georgetown University '14),  MS in Education (Fordham Graduate School of Education '16)
---