CRF Team
---
Director
Lauren Tuckley is the Director of the Center for Research and Fellowships. She joined the department in August 2011, then GOFAR. Tuckley is dedicated to designing, developing, and administering transformative co-curricular research programs and mentoring Georgetown University students and young alumni competing for national and international fellowships.
Tuckley is currently a Ph.D. student in Writing and Rhetoric at George Mason University where her research focuses on genre theory, occluded academic genres, and the rhetorical pedagogy of the personal statement.
In 2016, she was the recipient of a Fulbright International Education Administrators award to Korea. And in 2017, she was a recipient of Georgetown University's President's Excellence award.
Associate Director
Currently Vacant – Listing TBA. If you would like to consider joining the CRF team, please email fellowships@georgetown.edu with your interest in being altered once this opening is posted. We especially encourage those with experience advising or mentoring high-performing undergraduate students, those with prior experience in fellowships advising, and individuals with a background in teaching writing to consider this role.
Program Coordinator
Colleen Dougherty joined the Center in August 2021 as the Program Coordinator.
Fulbright Coordinator
Ashleigh Brown-Grier supports the Center's Fulbright program management and administration.
Administrative Program Assistant
Fatima Smith joined the department in August 2021. Smith provides part-time administrative support for the Center. Additionally, Smith provides part-time support to the University's Honor Council.
---
CRF Student Support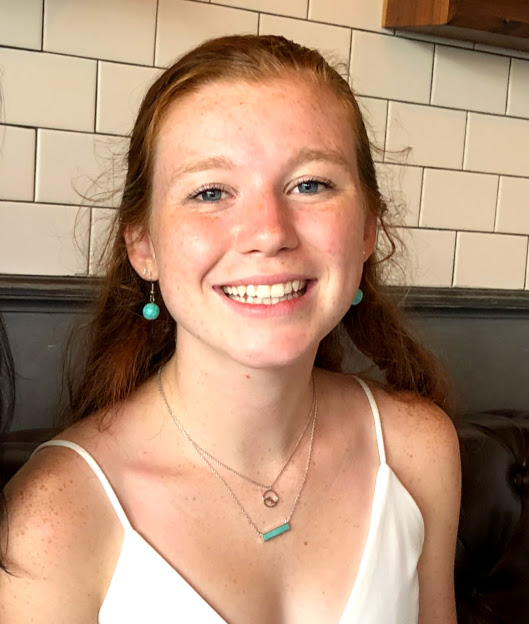 Madeleine Walker
Madeleine is a freshman in the School of Foreign Service and grew up in Connecticut, although her family is from Canada. She hopes to major in International Politics with a concentration in foreign policy and minors in International Development and Arabic.
Aside from working at CRF, Madeleine also works part-time as an editor and assistant researcher for quantitative case studies involving entrepreneurship in the Middle East through a freelance employer. She is also a weekly writer for the Africa section of Georgetown's international newspaper The Caravel, and in her free-time, enjoys competitive running.
Ultimately, Madeleine hopes to work in international development in the Levant region, specifically Jordan and Palestine.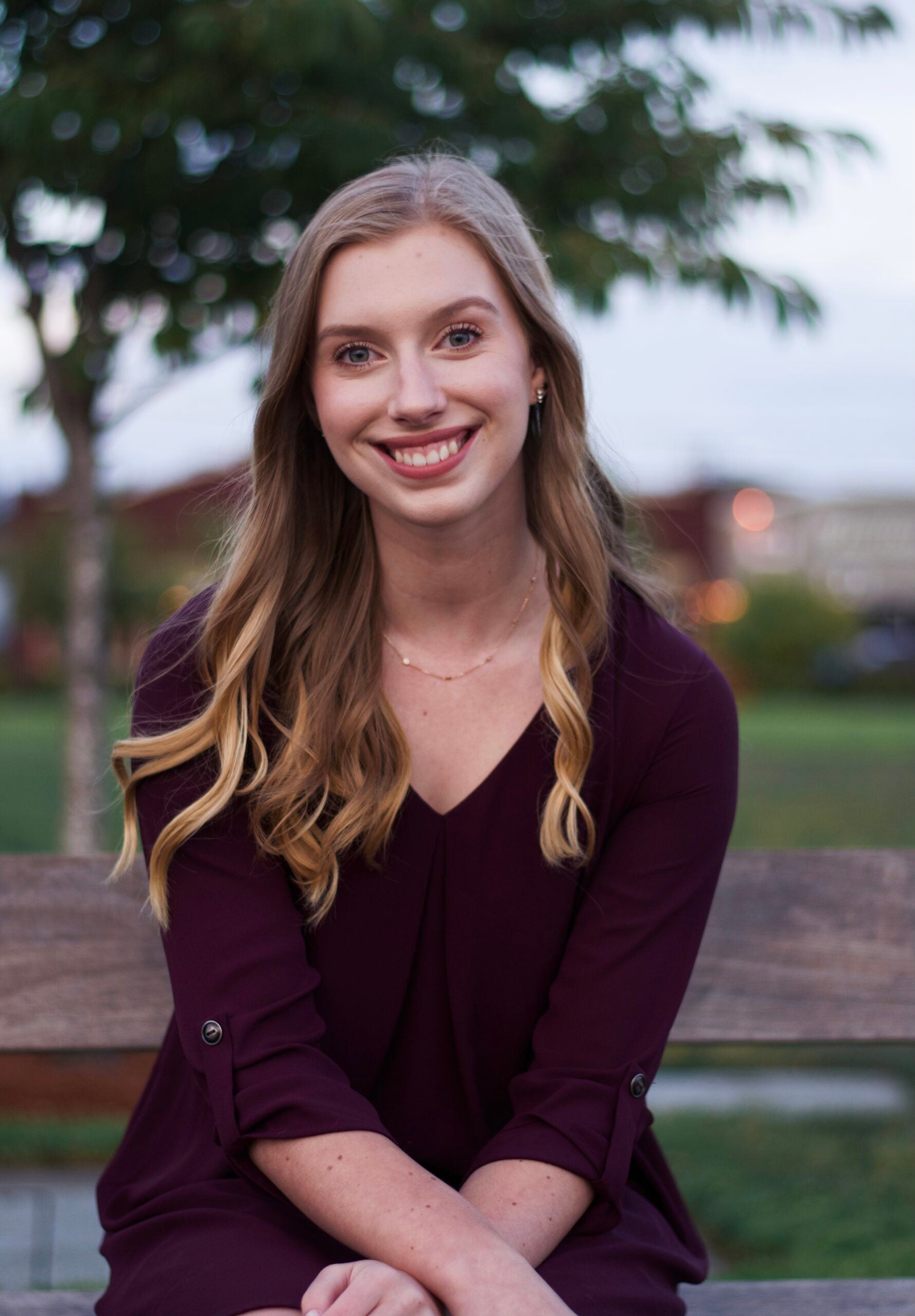 Valerie Mosier
Valerie is a sophomore in the MSB originally from Olympia, Washington (the other Washington).
She is majoring in Finance and Marketing and minoring in Environmental Studies. Around campus, Valerie is part of the Georgetown Marketing Association as well as the GREEN Club.
In her free time, she enjoys sight-seeing around DC, cooking, and exploring popular DC eats with friends.

Ultimately, Valerie hopes to pursue a career in sustainability-focused business or consulting.