CRF Team
---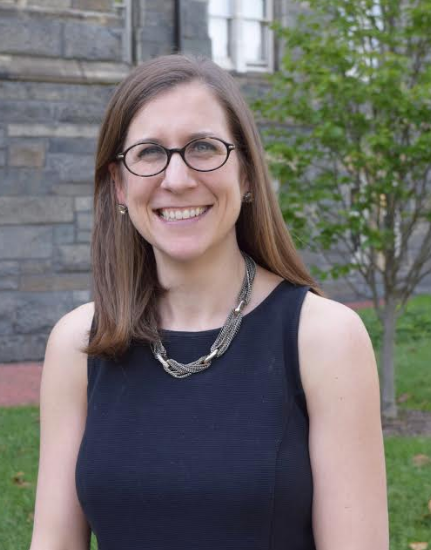 Lauren Tuckley joined the Center for Research and Fellowships in August 2011, where she is dedicated to designing, developing, and administering transformative co-curricular research and fellowships opportunities for Georgetown University students and alumni.
She earned her Bachelor of Arts degree in Psychology, summa cum laude, from Midwestern State University in her hometown of Wichita Falls, TX. After her undergraduate degree, she then pursued a certificate in existential psychotherapy from The New School of Existential Psychotherapy and Counseling in London. She then when on to earn her Master of Arts in social and public policy at Georgetown University, where her thesis centered on how social stratification impacts the national collegiate undergraduate attrition rate. Tuckley is currently a Ph.D. student in Writing and Rhetoric at George Mason University where her research focuses on genre theory and the rhetorical pedagogy of the hidden curriculum.
In 2016, she was the recipient of a Fulbright International Education Administrators award to Korea. And in 2017, she was a recipient of the President's Excellence award.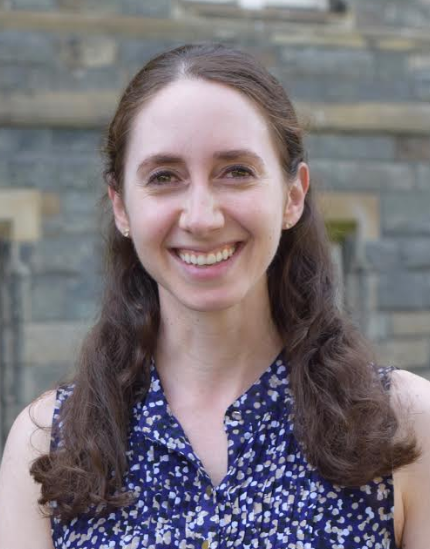 Laura Perille joined the Center for Research and Fellowships in September 2016. In developing and expanding access to the Center's co-curricular opportunities as Associate Director, she is committed to guiding students and alumni to maximize their educational experience; to deepen, apply, and grow their expertise; and to pursue lives of purpose and impact.
Dr. Perille graduated Phi Beta Kappa and summa cum laude from Colby College with a double major in history and English before going on to complete her master's and Ph.D. in history at Brown University. Her doctoral work focused on interactions with – and discourses of – the "Turks" within England from the formalization of Anglo-Ottoman trading rights to the Ottoman siege of Vienna in 1683. Examining the interplay of discourse, policy, and public opinion, she examined moments at which this engagement assumed critical importance for domestic political and religious debates.
While at Brown, Dr. Perille served as a Brown-Wheaton Faculty Fellow and Peter Green Doctoral Scholar while also participating in special institutes through the National Endowment for the Humanities and the Folger Shakespeare Library. She went on to work in fellowships and undergraduate research programs at the University of New Hampshire before coming to Georgetown.
---
Student Staff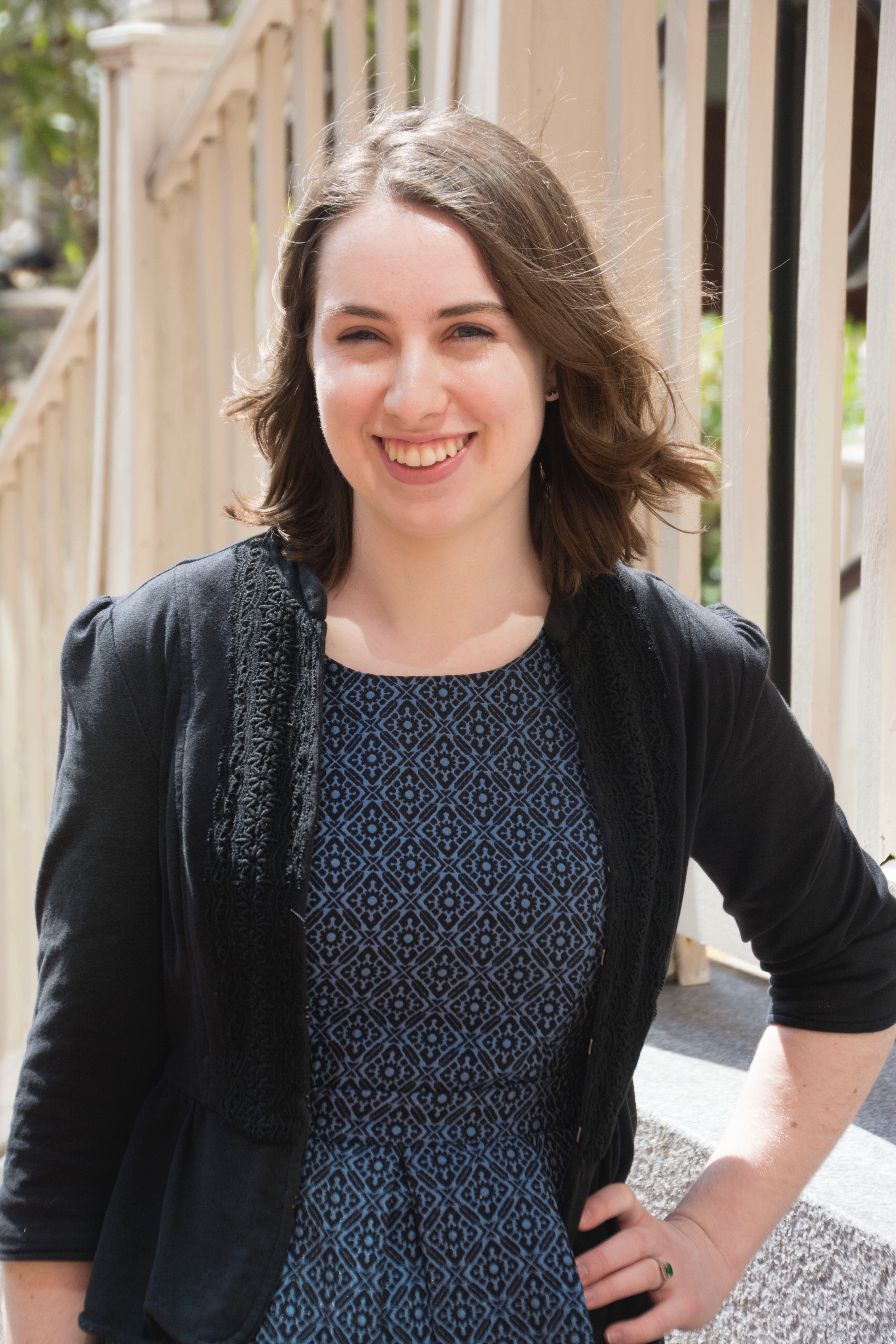 Hannah Crand
Hannah was born and raised in Northampton, Massachusetts, home to Smith College. She is a senior in the College studying Women's and Gender Studies and Mathematics.
Aside from working at CRF, Hannah is an active member of the H*yas for Choice advocacy team and a volunteer for the D.C. Abortion Fund. In her free time, Hannah can be found cooking, dancing, or perusing the Farmer's Market.
Ultimately, Hannah hopes to continue conducting gender studies research and work in the nonprofit sector.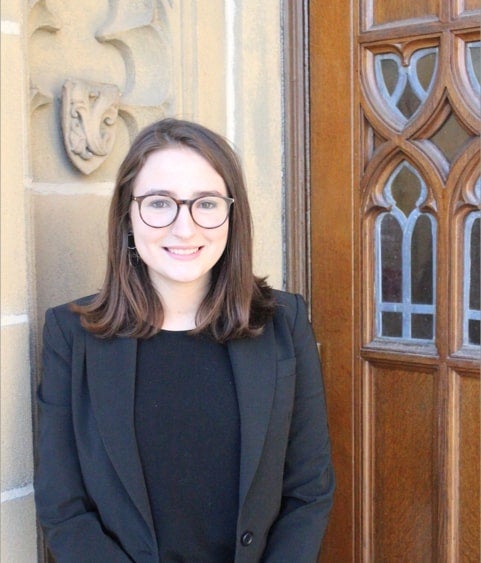 Madeline Cohen
Madeline is a senior in the College originally from Chicago, Illinois. At Georgetown, she is majoring in Government and minoring in Economics and French.
On campus, Madeline is part of both the Lecture Fund and Georgetown Global Consulting. In her free time, Madeline enjoys running and exploring D.C.'s museums and coffee shops.
Ultimately, she hopes to pursue a career related to her three areas of study.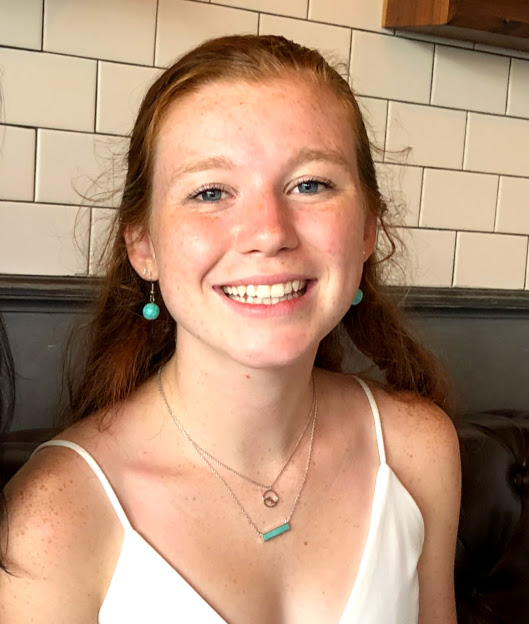 Madeleine Walker
Madeleine is a freshman in the School of Foreign Service and grew up in Connecticut, although her family is from Canada. She hopes to major in International Politics with a concentration in foreign policy and minors in International Development and Arabic.
Aside from working at CRF, Madeleine also works part-time as an editor and assistant researcher for quantitative case studies involving entrepreneurship in the Middle East through a freelance employer. She is also a weekly writer for the Africa section of Georgetown's international newspaper The Caravel, and in her free-time, enjoys competitive running.
Ultimately, Madeleine hopes to work in international development in the Levant region, specifically Jordan and Palestine.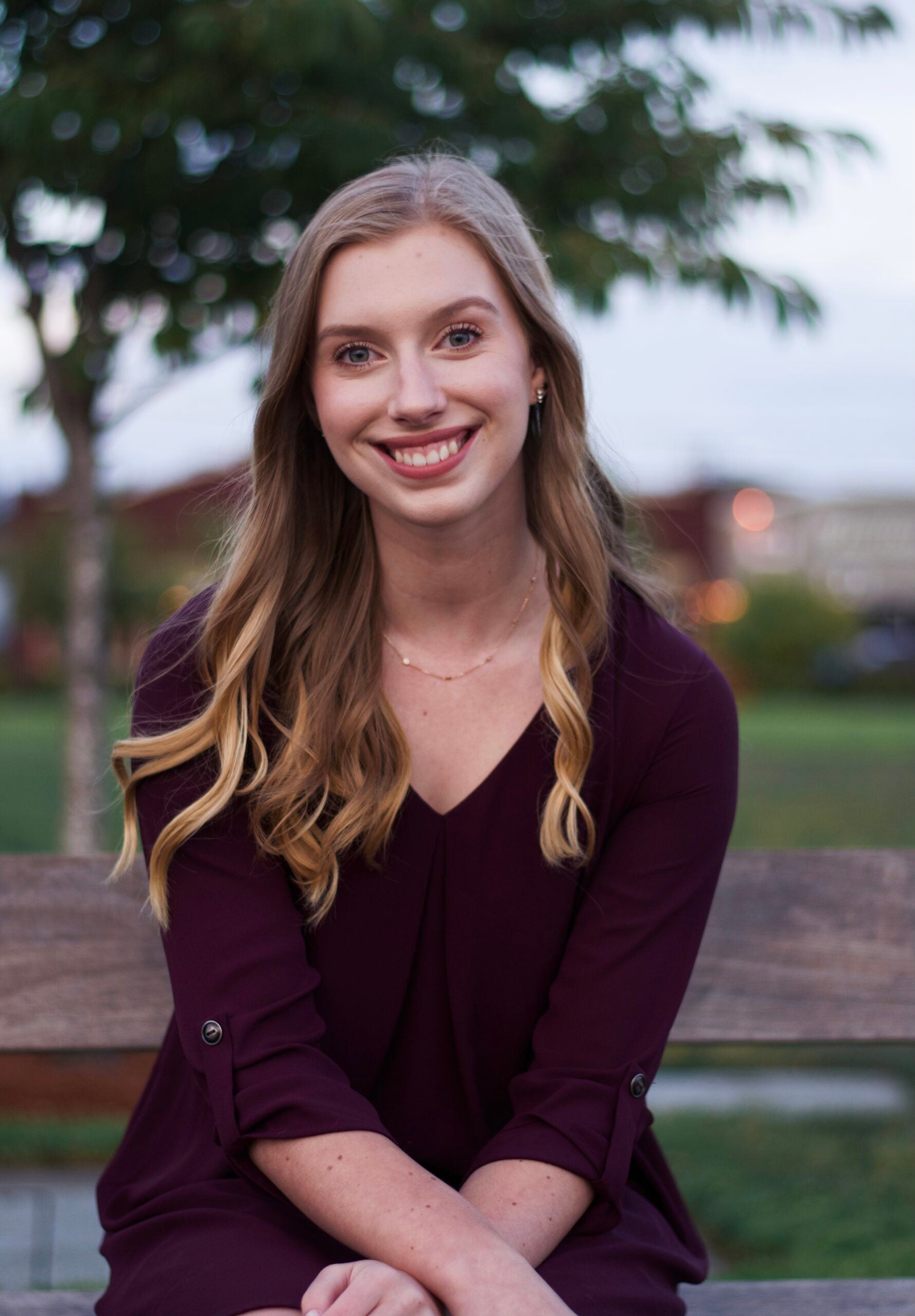 Valerie Mosier
Valerie is a sophomore in the MSB originally from Olympia, Washington (the other Washington).
She is majoring in Finance and Marketing and minoring in Environmental Studies. Around campus, Valerie is part of the Georgetown Marketing Association as well as the GREEN Club.
In her free time, she enjoys sight-seeing around DC, cooking, and exploring popular DC eats with friends.

Ultimately, Valerie hopes to pursue a career in sustainability-focused business or consulting.