Goldwater Program

The Barry M. Goldwater Scholarship and Excellence in Education Foundation awards scholarships to current sophomores and juniors who intend to pursue research-focused careers in engineering, mathematics, and the natural sciences.
These scholarships are up to $7,500 a year to help cover costs associated with tuition, fees, books, room and board. Sophomores who are awarded the scholarship will receive up to $7,500 in both their junior and their senior years. Juniors who receive the scholarship will receive up to $7,500 in their senior year.
Information Session
Visit the recorded Zoom session, hosted on October 12, 2022, which presented information about applying for the Goldwater Scholarship and featured insights from Georgetown's current Goldwater Scholars!
Requirements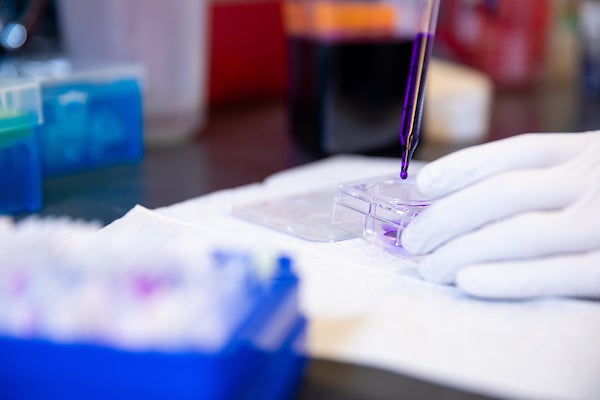 Applicants must be full-time, matriculated sophomores or juniors currently pursuing a Georgetown degree.
Applicants must have a GPA of 3.0 or higher. From the organization: "In the 2022 Goldwater competition, GPAs ranged from 3.53 to 4.91 on a 4.0 scale."
Applicants must be a U.S. citizen or national, or a permanent resident.
Application Process
University nomination is required. To apply for internal endorsement, candidates should submit the following to fellowships@georgetown.edu by the internal endorsement deadline: Deadline for internal nomination has passed.
The University will nominate up to four current sophomores or juniors to the Barry M. Goldwater Foundation. A fifth applicant may also receive nomination if other nominees in the application cycle are transfer students.
For more information, please contact fellowships@georgetown.edu.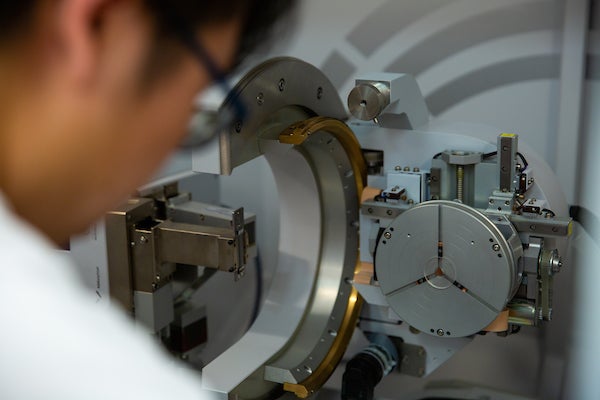 Deadlines
Internal Nomination Application Due: The deadline for academic year 2022-2023 has passed; check back in fall 2023 for academic year 2023-2024.
External Fellowship Deadline: January 27, 2023, 6PM ET. Applications to Goldwater require internal nomination from Georgetown; that deadline for internal nomination passed on November 17, 2022 at 12 PM (noon) ET.
Contact a Scholar
If you are a potential applicant for the Goldwater Scholarship, the Center for Research & Fellowships is happy to connect you with a Georgetown Goldwater Scholar so that you can learn more about the process and the experience. Email fellowships@georgetown.edu to request an e-introduction.
Goldwater Scholarship Email List
To stay up to date on the Goldwater Scholarship, email fellowships@georgetown.edu and request to be added to our Goldwater listserv! Download our 2022 flyer.
Goldwater Scholars in the News