Goldwater Program

The Barry M. Goldwater Scholarship and Excellence in Education Foundation awards scholarships to current sophomores and juniors who intend to pursue research-focused careers in engineering, mathematics, and the natural sciences.
These scholarships are up to $7,500 a year to help cover costs associated with tuition, fees, books, room and board. Sophomores who are awarded the scholarship will receive up to $7,500 in both their junior and their senior years. Juniors who receive the scholarship will receive up to $7,500 in their senior year.
Requirements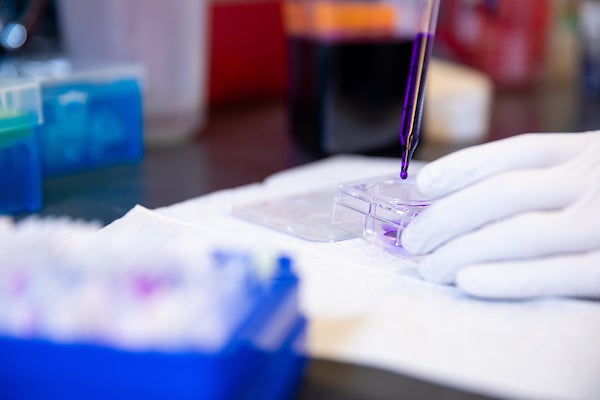 Applicants must be full-time, matriculated sophomores or juniors currently pursuing a Georgetown degree.
Applicants must have a GPA of 3.0 or higher.
Applicants must be a U.S. citizen or national, or a permanent resident.
Application Process
University nomination is required to apply for the Goldwater Scholarship; applicants cannot apply without it. To apply for internal endorsement, candidates should submit the following to fellowships@georgetown.edu by the internal endorsement deadline: November 15, 2023 at 12 PM (noon) ET:
The University will nominate up to four current sophomores or juniors to the Barry M. Goldwater Foundation. A fifth applicant may also receive nomination if other nominees in the application cycle are transfer students.
For more information, please contact fellowships@georgetown.edu.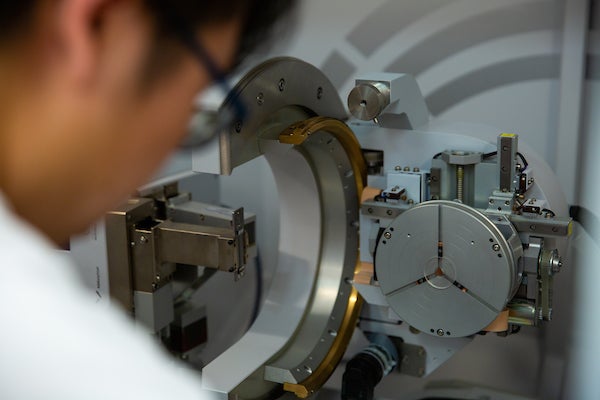 Dates
Application Opens: Submit a pre-application in the Goldwater Scholarship portal beginning September 5, 2023.
Internal Nomination Application Due (Required to Apply): November 15, 2023 at 12 PM (noon) ET
National Deadline for GU Nominees: January 26, 2024, 6PM ET. Applications to Goldwater require internal nomination from Georgetown.
Contact a Scholar
If you are a potential applicant for the Goldwater Scholarship, the Center for Research & Fellowships is happy to connect you with a Georgetown Goldwater Scholar so that you can learn more about the process and the experience. Email fellowships@georgetown.edu to request an e-introduction.
Goldwater Scholarship Email List
To stay up to date on the Goldwater Scholarship, email fellowships@georgetown.edu and request to be added to our Goldwater listserv! Download our 2022 flyer.
Goldwater Scholars in the News