Introduction & History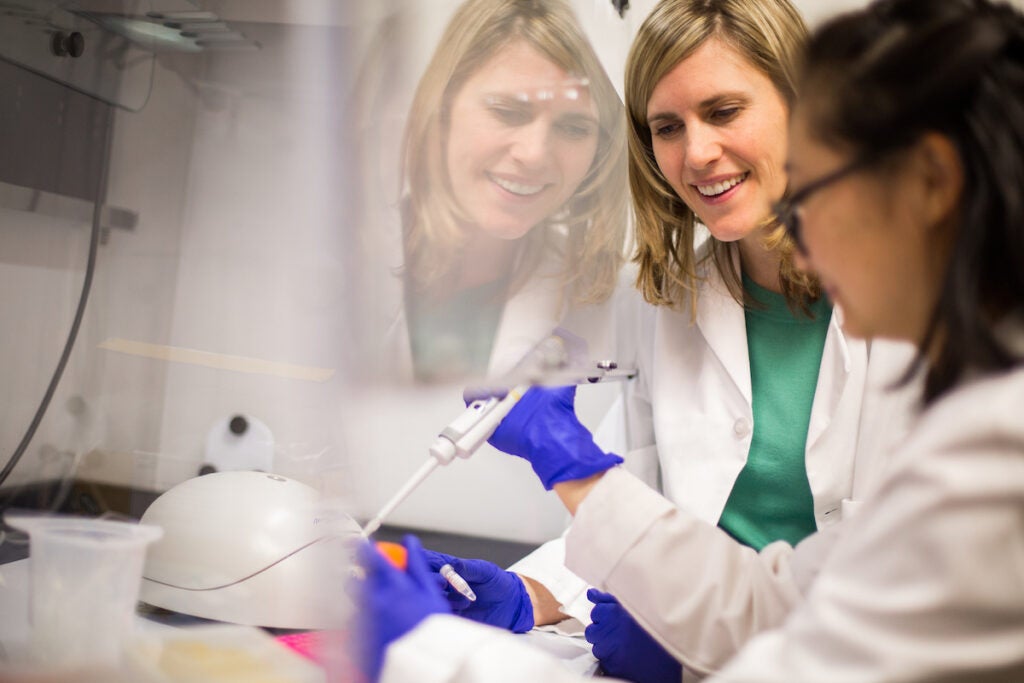 Since 1996-1997, the Georgetown Undergraduate Research Opportunities Program (GUROP) has offered motivated undergraduate students at Georgetown the opportunity to learn the discipline and experience the rewards of scholarly research by working with faculty on their research projects. This research occurs in a large variety of ways and venues, e.g., laboratories, libraries, environment, community, etc.  GUROP would like to widen the scope of the opportunity for more students to participate in an activity so integral to the life of the University.  
GUROP enhances the broader academic experience. Research has shown that involvement in meaningful original research can provide the necessary edge to students' competitiveness in admission to top-flight graduate schools, and in application for prestigious grants and fellowships. A full-time research experience is key, but possible only during the summer. Participation during the academic year on a part-time basis provides a good introduction to further more developed engagement. Eligibility for the summer fellowship selection process will invite as many students as possible to apply, even students not formally participating in GUROP during the academic year. Some preference may be given to long-time GUROP students, but prior experience with research is what counts. We would note that, aside from registration for an independent study or a research seminar for course credit, GUROP is the only way a student can receive recognition for non-classroom research.
Research Assistants develop specific research skills as well as a better understanding of the nature of research and of the wider research community. Faculty research mentors often advance their own research projects (as contrasted with a student's own original research) via the assistance of interested students, and receive the satisfaction of introducing individual students to the excitement and challenges of one's life's work. A faculty member's research may have a clear and profound effect on the life of one or more students.